O'Connor's Accommodation
O'Connor's Accommodation is a modern, spacious 10-bedroom family run farmhouse situated in the heart of Doolin village, overlooking the Aille River.
Central Location
Due to our central location in the village of Doolin we are approximately 2 minute's walking distance to Fitz's Bar and Hotel Doolin, 5 minute's walking distance to McDermotts and McGanns Pubs and a 10-minute walk to O'Connor's Pub.
Facilities & Accessibility
Our rooms are all of varying sizes, all are ensuite and are individually furnished, with tea and coffee facilities, hairdryers, flat screen tv and free Wi-Fi throughout the house. We are wheelchair accessible and two of our rooms are purposely designed to cater for people with disabilities.
Four of our rooms will have mini kitchen facilities which will include a kettle, toaster, fridge and microwave.
All rooms are ensuite.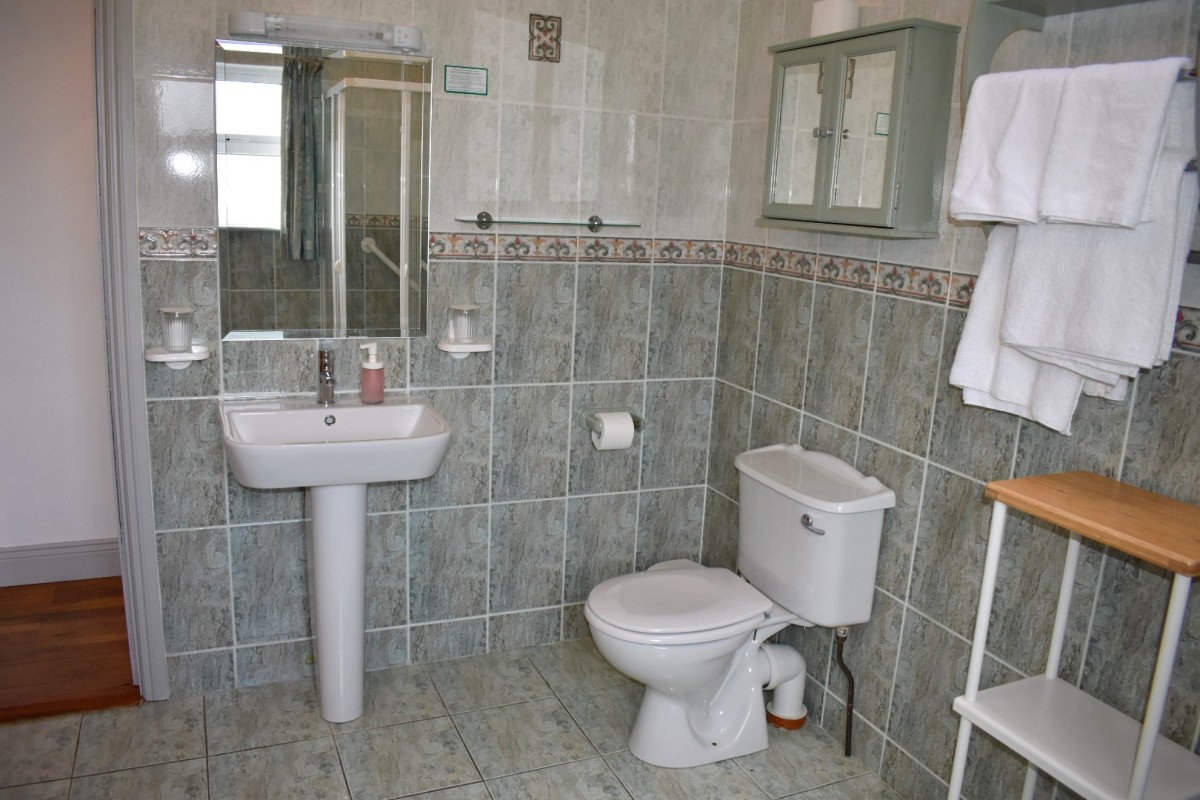 Relax & Explore
We provide a large comfortable guest sitting room, as well a large sunroom where you can sit back and relax after a busy day. We have lots of information available in our reception for things to do in the area and can supply maps free of charge. Outside we have a deck and sitting area to cater for guests who want to unwind and enjoy views over our garden and smallholding of ducks and hens.
Book Now
Make an online reservation today.